Hello fellow bookworms, I think you should visit Feedly, an application where you keep up with all the news that you are interested, all one place.
Since I am studying music I searched and followed some magazine that talk about what song are in and pop culture. Also there is one about Jazz and drums, which is my favorite instrument and the one I am currently learning how to play. This is very useful because in the future I'm gonna be working in this area so I need to be informed.
Here are some of the magazines that are in my feedly.
Music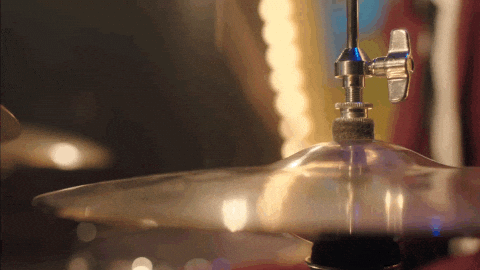 Is an entertainment media brand that it is relevant to what I am studying because of the importance it plays in the world of music.
This magazine dives into the amazing world of jazz. The artist that stand out and their music.
What can I say, percussion is so important in music and in our Latino history that it was important that this one would appear in my list. Plus I am learning to play the drums.
This one is very important because it focuses on the world of music and other topics like politics.
Is a magazine that its main focus is music. It shows you the latest hits in music, concerts and album reviews.
Here is the other Feed I made. This one is mainly of books because I love to read and want to know whats coming next in the world of literature.
Things I am interested:
Even though this is more opened to different topics, I followed the feed that has to do with literature, where they have book reviews in the world of fiction.
This is the place where you can find anything and everything about books in every genre.
In The New York Times there is a section for books, where you'll find reviews and the best books.
This is a platform for all the book lovers where you can find ratings to so many books, reviews and opinions, you can also interact with other book lovers.
Last but not least, BuzzFeed, this platform has always been my favorite. You can find so many things in here, news, gifts, videos, quizzes, trends and so many other things.
Featured Image: [Source by Tecnomovida Caracas, Titled: feedly Licensed CC]