Hello fellow book worms, my name in Leandra Rosario and I guess you are wondering what this blog is about. Well its about reading and anything that is related to books.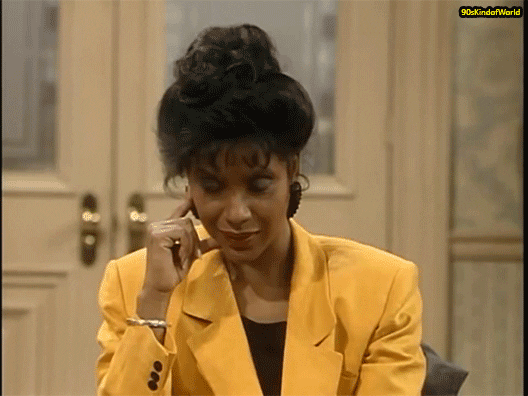 [Source: http://90skindofworld.tumblr.com/post/100376230832]
I love books. I love reading. The facts that you can get to know a character and the universe where they are from is amazing. Reading is like traveling, each book is it's own destination and every page turned is a new adventure. I LOVE BOOKS! Guess I've already mentioned that.
I do this thing that once I start talking about books the conversation can last for hours and sometimes the people that are listening either they end up wanting to read the book or they just want me to stop.
So I thought why not make a blog about it. Where I can write about the books I've read, my experience with using a kindle vs a book, how reading has helped me, book reviews, why I have to see a movie that's based on a book and then read the book that the movie was based on and not the other way around, etc. Basically my relationship with books.
[Source: By: Michael D Beckwith, Titled: The Leeds Library. Licensed CC Public Domain.]
Disclaimer I am in no way a Professional or have a degree in English or creative writing. I am just a book enthusiast, that loves to read and its a little obsessed. In fact I'm doing my bachelor degree on musical arts at the University of Sagrado Corazón in Puerto Rico, but hey music and reading make a great combination.
Featured Image [Source: By: Michael D Beckwith, Titled: The Leeds Library. Licensed CC Public Domain.]